Hüseyin Yıldız

Starwood Orman Ürünleri San. A.Ş. / Board Member

After many years in the framework of the ongoing friendship and cooperation with Turcom family, we were able to work together very smoothly. We hope, we will continue to work on efficiency at the same pace in the coming years. ...

David Braunstayn

Lignadecor / General Manager

Turcomdecor family who has constantly improved and expanded its experienced staff and quality measures, has always responded to our needs within the fastest and the best way possible.We would like to thank them for their support and our longlasting cooperation ...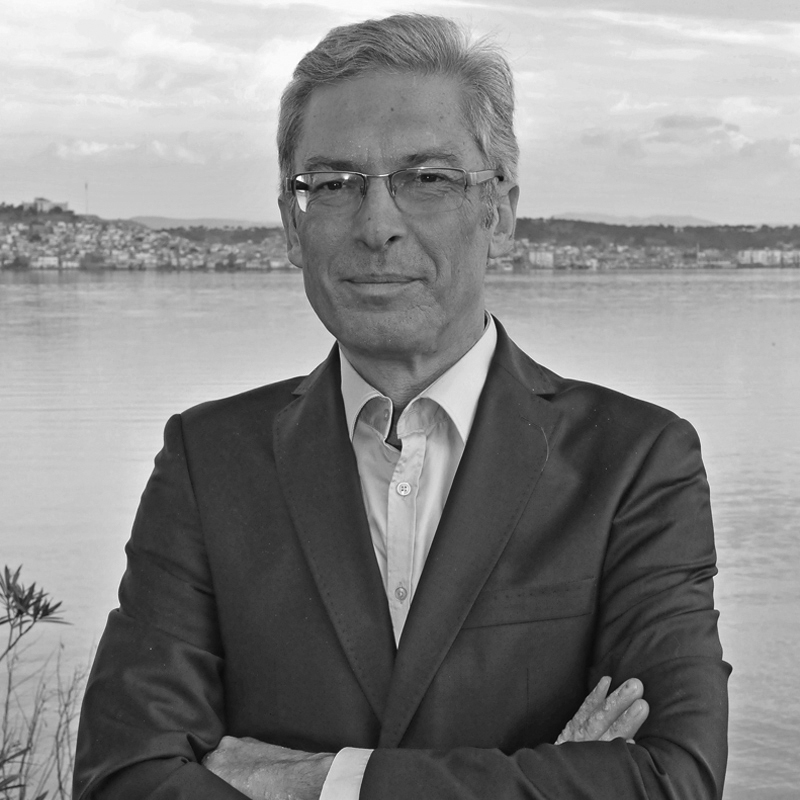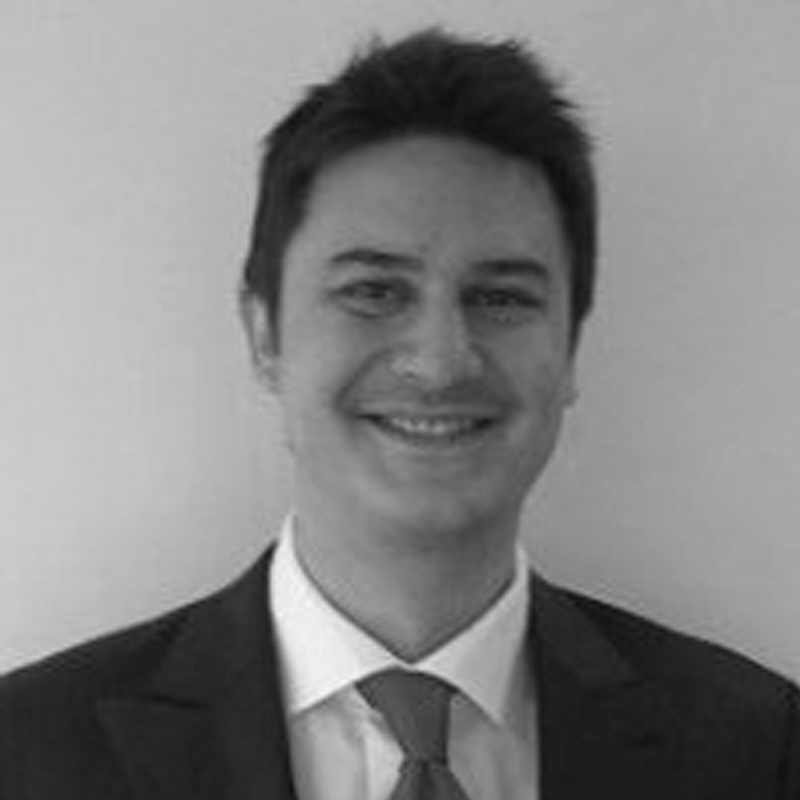 Deniz Altıparmak
General Manager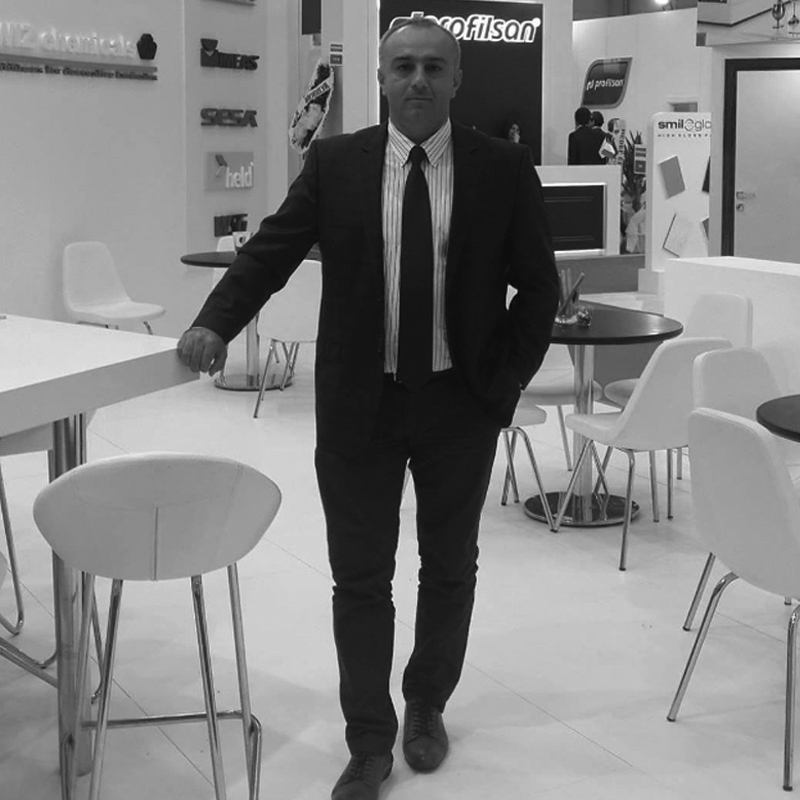 Saffet Açıkel
Impregnation Sales and Expert Advisor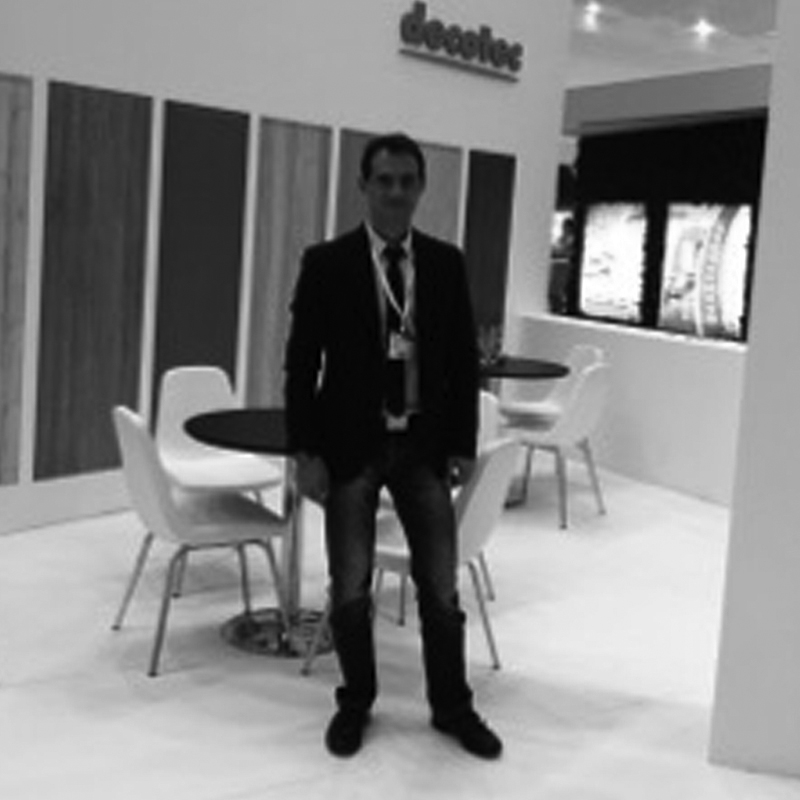 Our Values & Expertise
Turcomdecor is a representative company in Türkiye and neighboring countries, of world renown production lines, technical equipment, chemicals and spare parts in wood based panel, chemical and food sectors.
Turnkey Solutions and Machinery Set-up:
Turnkey solutions in the woodpanel production industry starting from process and plant design stage. Initial machinery set-up and personnel training together with the supplier's expert technical team.
On-the-ground Technical Service:
20+ years of hands-on experience in double-belt continuous and short cycle isobaric presses used in the forestry products industry. Swift response periods in technical services, minimizing production downtime for our clients.
Process Optimization and Cost Reduction:
Countless examples of margin improvement initiatives in the forestry industry. 3-phase cost reduction program aiming at production excellency includes a diagnostic inspection of current production processes and raw materials, actual technical process optimization and a full-blown reporting structure that scientifically meausures success with live feedback from the market.
Quality Management:
Visual and in-vitro inspections of all stages of production outputs from raw material to end product and identification of the root causes of surface quality issues in finished wood panels (MDF, HDF, etc.) Proven track record of quality improvement efforts enabling our clients to achieve differentiation through distinctive product quality in the market.
Research & Development:
Coordination of R&D efforts between our clients and vendors aiming to create innovative, trendsetting products for the market. Exclusivity on conjointly developed products for our clients, creating long-lasting market leader opportunities.